17 May 2023
Hilary Mahoney Beam has extensive experience, an in-depth amount of local knowledge, and is an amazing asset to the Akers Ellis real estate team.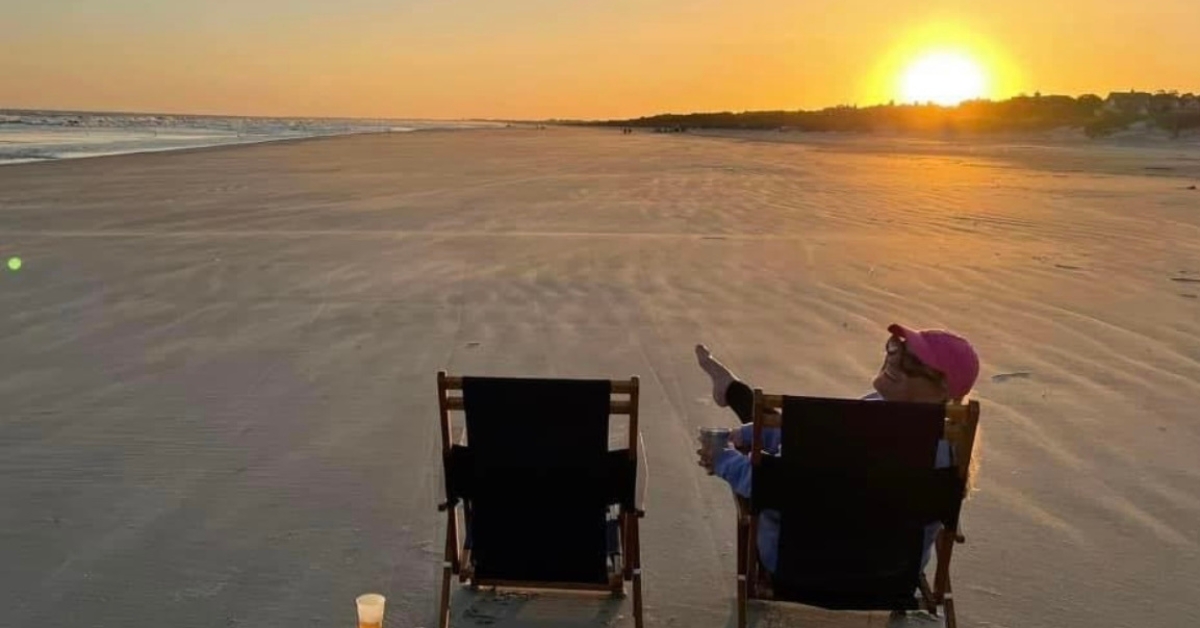 Meet Hilary Mahoney Beam

Hilary's interest in Real Estate was inspired by her Mom Rosemary who was an avid real estate investor.  She owned an apartment Building in New York and also purchased and managed vacation homes in Florida and on Kiawah Island for many years.  Hilary would tag along with her mom on her many real estate scouting endeavors and fell in love with the business at a very young age! 
Immediately following college, Hilary began a career as a software trainer.  She really loved teaching computers and traveled quite a bit doing it. If she wasn't in real estate, she would be in the corporate training world.
She first became a licensed Real Estate Agent in Maryland where she enjoyed a 20-year successful career in the Real Estate Business and she is thrilled to now live and work on Kiawah Island!! Hilary loves searching for a property that perfectly fits what a client is hoping for.
"That is such a great moment when you see the one for a particular client and know it's a great fit!"

-Hilary Mahoney Beam
Fun Facts about Hilary
Hilary owned a horse farm in Maryland for 22 years!

She loves playing pickleball, tennis, and Mah Jong with friends.
She enjoys a great rock and roll concert or hearing live music whenever possible!
She really loves bringing her dog Zoey to the beach.
She plays piano!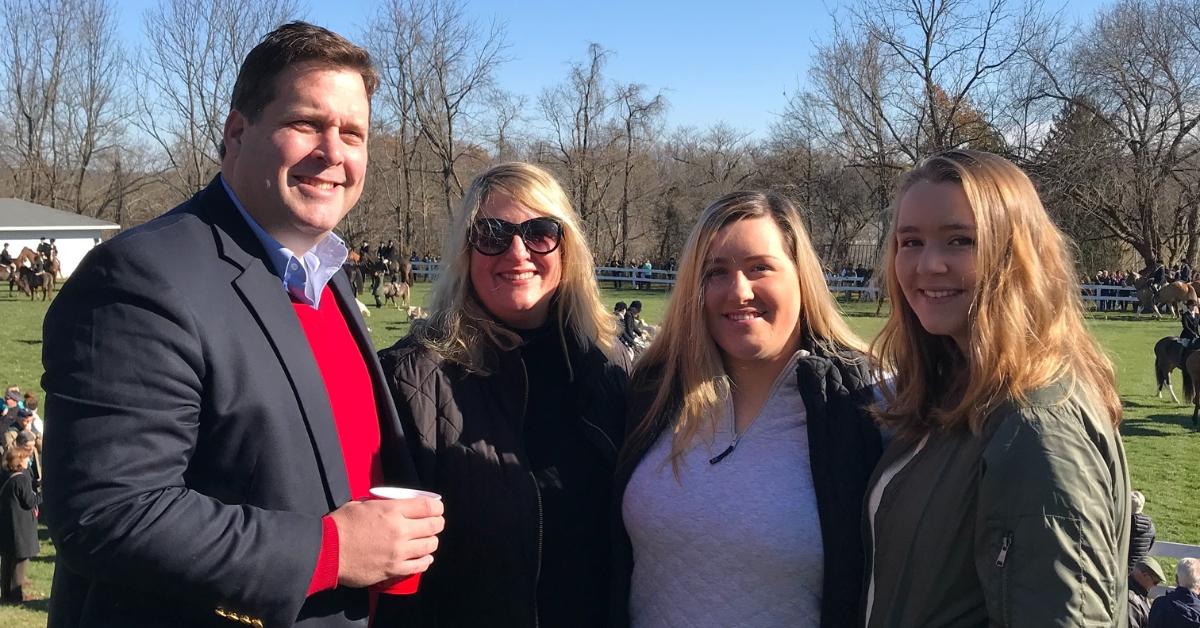 Hilary Mahoney Beam & Akers Ellis Real Estate