28 May 2021
Immerse yourself in the arts during Spoleto Festival USA, an annual spring festival in Charleston, South Carolina. Whether you're staying on Kiawah Island or in historic downtown Charleston, this is one event you won't want to miss!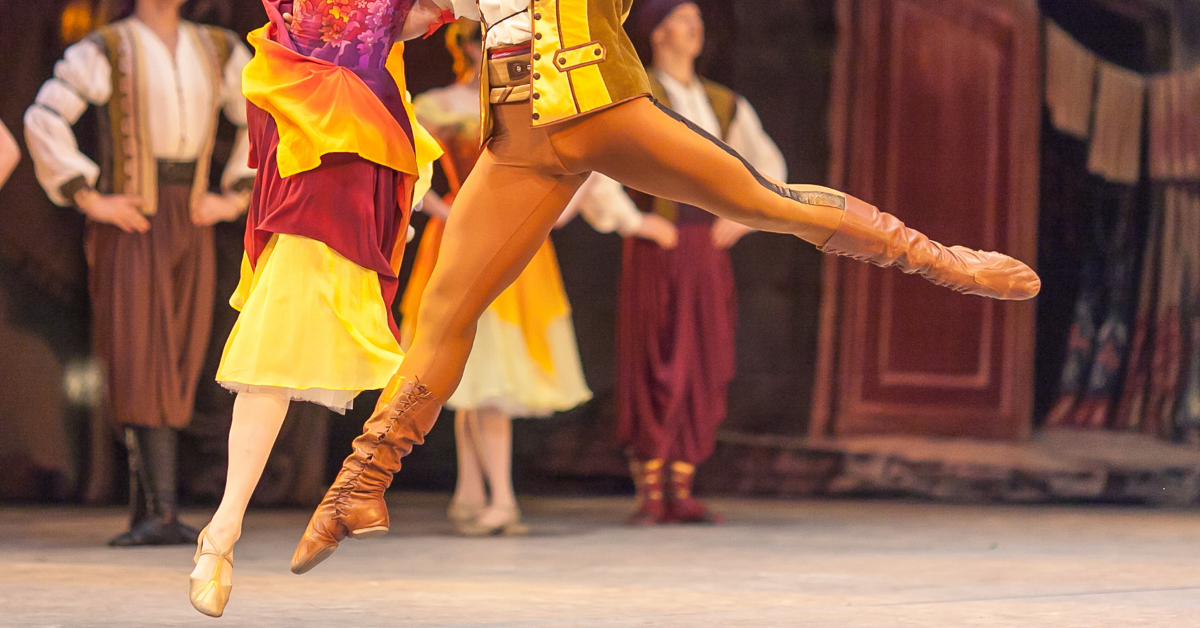 About Spoleto Festival USA
Founded in 1977, Spoleto Festival USA is in its 45th season. The Charleston festival was created as a counterpart to Festival dei Due Mondi (Festival of Two Worlds), which takes place annually in Spoleto, Italy. 
Spoleto Festival USA is one of the world's most renowned performing arts festivals. It takes place for 17 days and nights each spring in Charleston's historic theaters, churches, and open spaces. 
The 2021 Festival
The 2021 Spoleto Festival USA will run from May 28 through June 13, 2021. In its 45th season, attendees can look forward to more than 70 live performances of theater, music, and dance. Spoleto Festival USA is an ideal opportunity to immerse yourself in the arts while enjoying the beautiful setting of historic Charleston, SC.
This year's attendees can look forward to enjoying performances in various areas, including the magical Cistern Yard on the College of Charleston's campus. Spoleto Festival USA will also be sharing performance highlights and behind-the-scenes footage on their website and social media channels.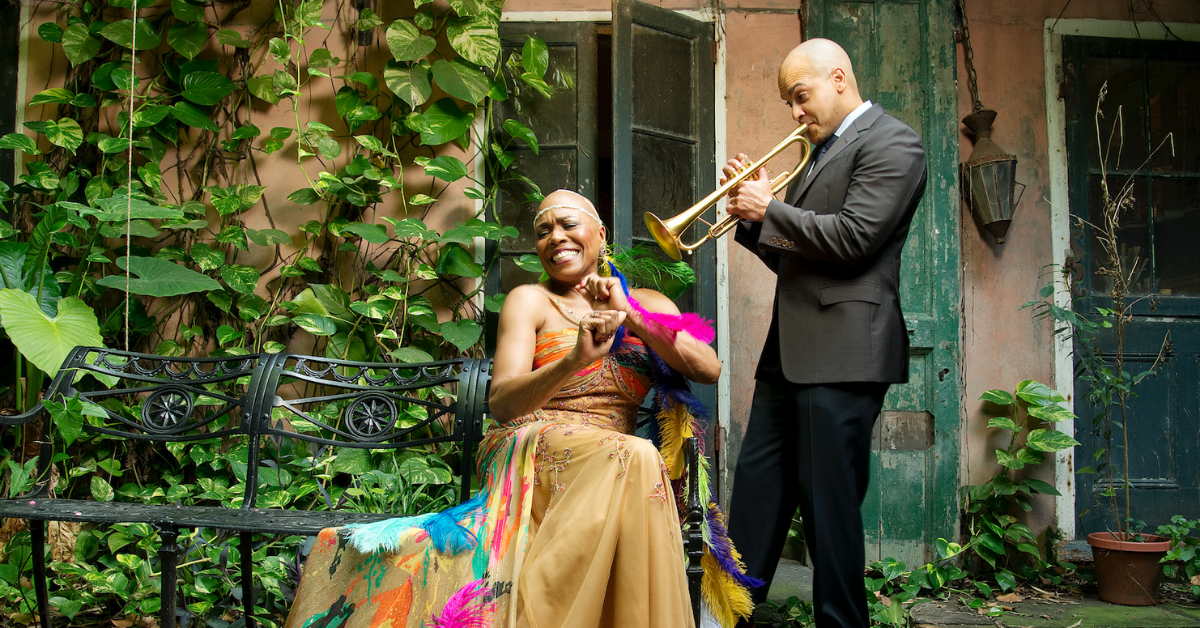 Featured 2021 Spoleto Festival USA Events 
This arts extravaganza will feature a bevy of performances of talented artists from across the globe. With such a wide variety of performance types, there is sure to be something for everyone at Spoleto Festival USA.
Behind the Garden Gate
Date(s): Saturday, May 29 and Saturday, June 5 at 9:00 AM
Venue: Various
Ballet Under the Stars
Date(s): Friday, June 4 - Monday, June 7, 2021 at 8:30 PM
Venue: Rivers Green at College of Charleston
Spoleto at Home
Unable to attend in person? Enjoy the Spoleto Festival USA from your home! Enjoy performance highlights, artist introductions, and more on the Spoleto Festival USA YouTube Channel.
Getting to Spoleto Festival USA from Kiawah Island
Staying in Kiawah Island during the Spoleto Festival USA? Why not take a day trip to historic downtown Charleston? Downtown Charleston is about a 40-minute drive from Kiawah Island and worth the trip! Famous for amazing restaurants, excellent shopping, and historic landmarks, there is sure to be something for everyone. 
Learn More About Spoleto Festival USA
To find out about ticket prices, event and performance schedules, venues, and much more, visit the Spoleto Festival USA website. 
Plan Your Vacation