27 Feb 2018
Kiawah Island in the Spring & Summer
Kiawah Island is a beautiful vacation spot year-round, but there is something extra special about the island in the spring or summer. Couples and families, first-time visitors and lifelong Kiawah vacationers can all be seen exploring Night Heron Park, riding bikes through the trails, playing in the soft sand, putting their toes in the ocean and eating some of the finest Lowcountry cuisine.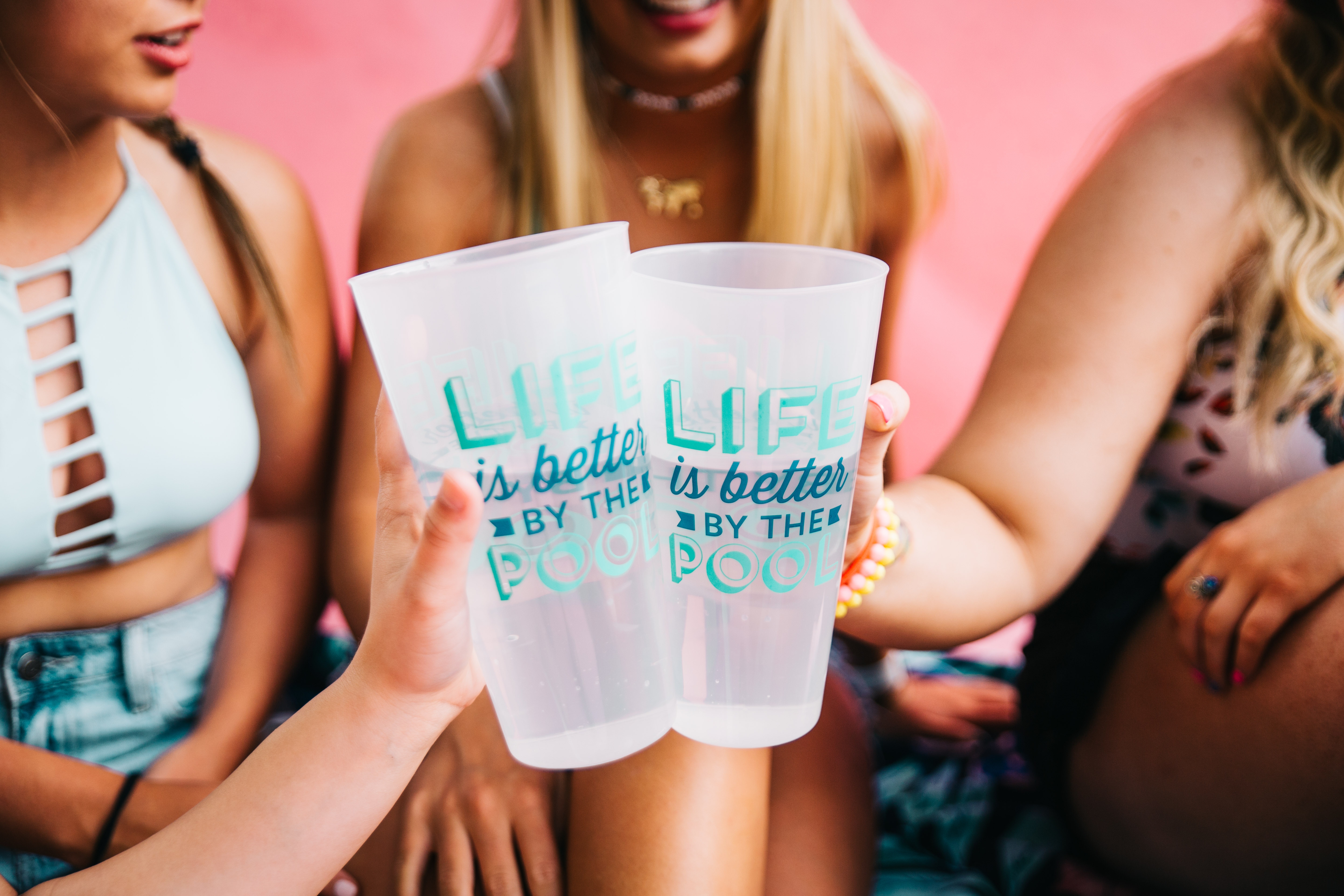 For some guests, it is important to add playing in a pool to the long list of fun Kiawah activities. After a few hours of being out in the sun, some people like to take a quick swim in a pool to get refreshed, while others can spend the whole day laying out in a pool lounge chair or can enjoy reading a good book on a float for hours on end. If you and your group want to rent a home with your very own private pool or if you want to rent a villa, cottage or home with a community pool close by, here are some great choices for your Kiawah Island spring or summer stay!
Homes with a Private Pool
With 7 bedrooms, three floors of living space, pool with integrated spa and a private boardwalk directly to the beach, 44 Surfsong Road is a dream vacation spot.
Located on a well known street, 165 Surfsong Road is a custom-built 4-bedroom home with golf views and a crystal clear pool and spa.
20 Marsh Cottage Lane is a 5-bedroom home that has a large deck with lounge chairs and a pool with tranquil marsh views.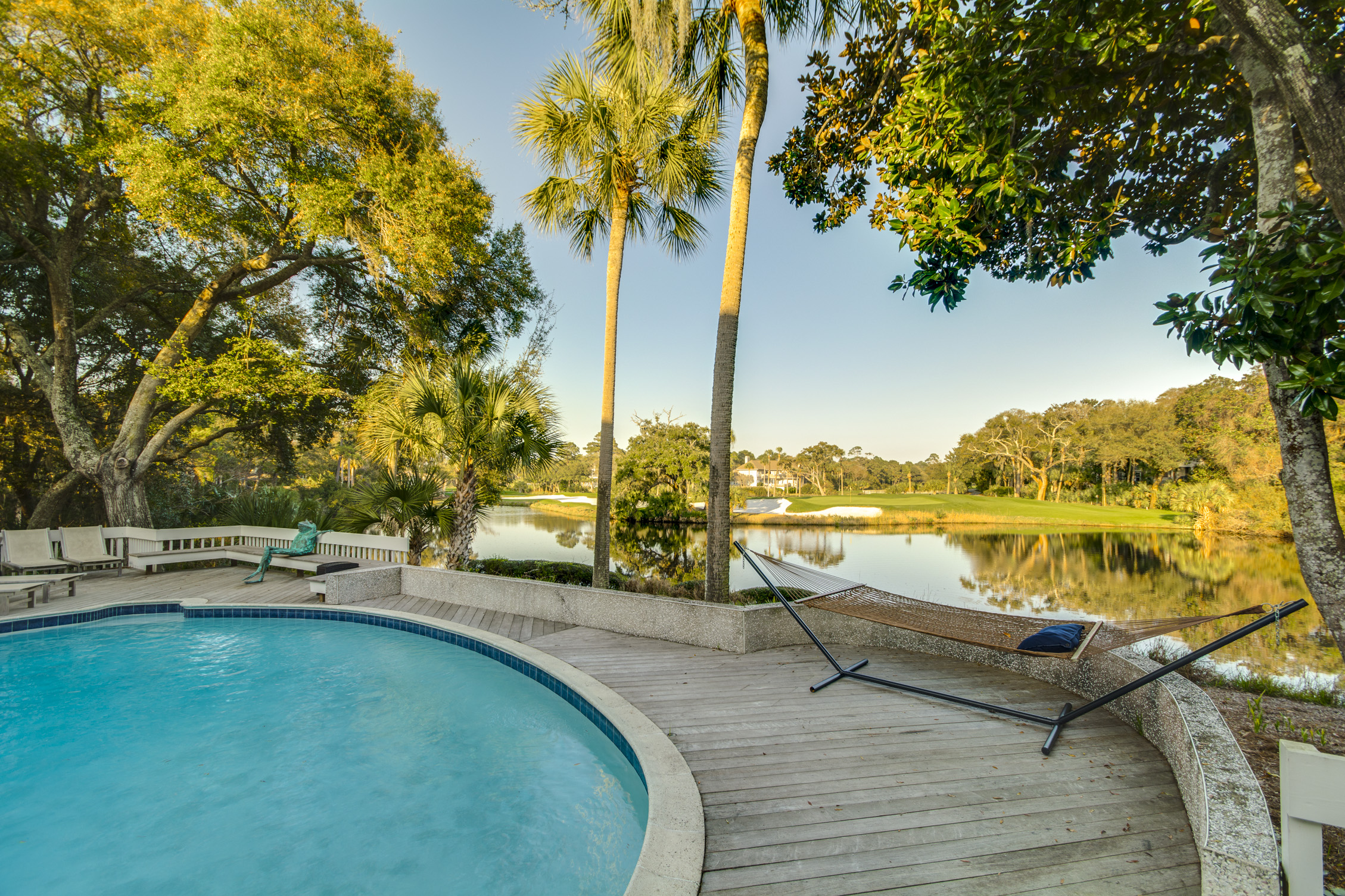 Just a short bike ride from the beach, 24 Bufflehead Drive boasts a private pool, stunning views of Canvasback Pond and 5 bedrooms.
The gorgeous 131 Gadwall Lane is spacious, professionally decorated and has a perfect outdoor space. You'll enjoy the large pool, lounge chairs and hammock overlooking a lagoon and the 15th hole of Osprey Point Golf Course. 
Villas, Cottages or Homes with Community Pool Access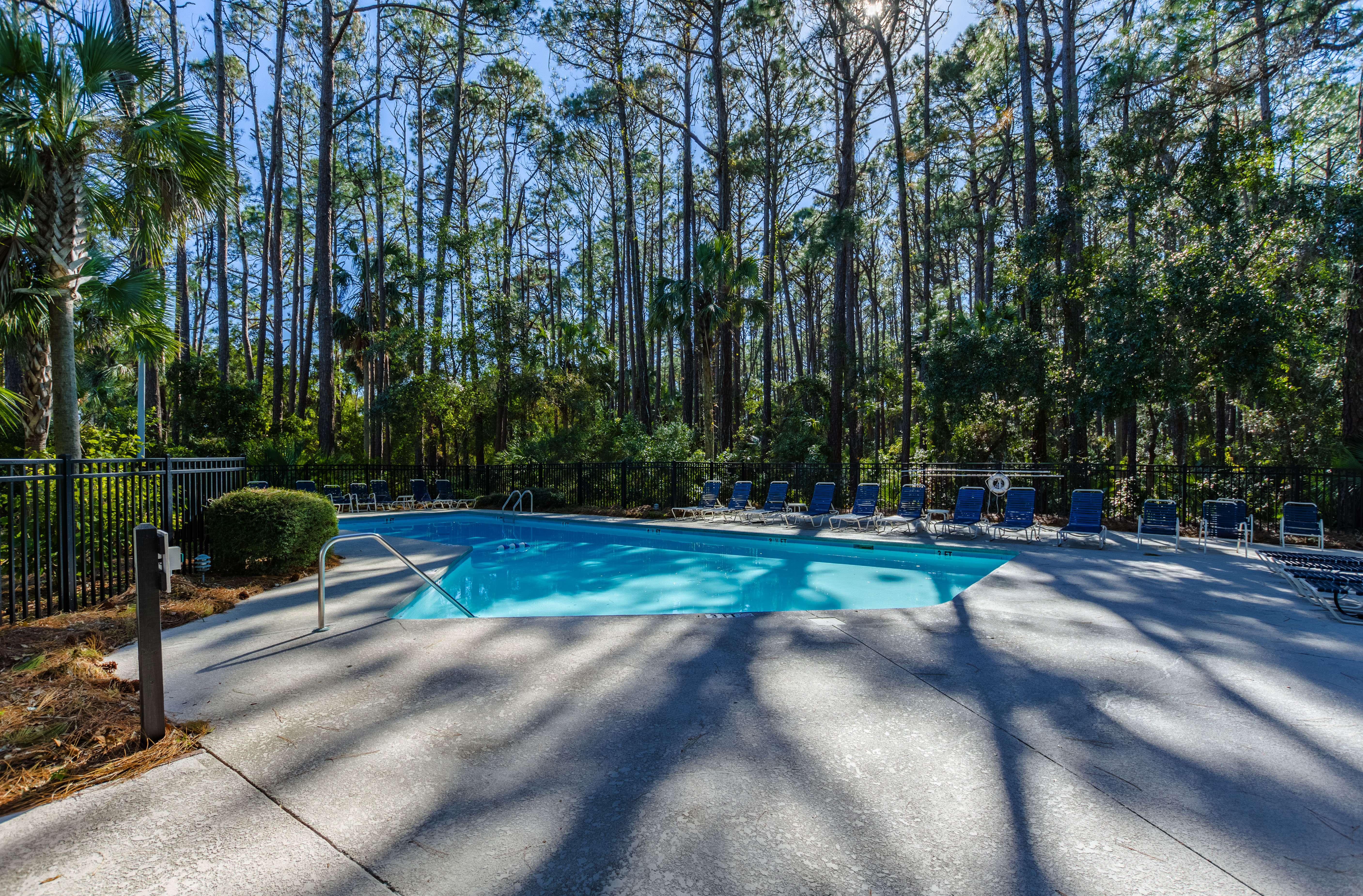 With amazing ocean views, 1102 Duneside Villa has 4 bedrooms, direct access to the beach boardwalk and is just steps from the spacious community pool.
6013 Maritime Villa, a luxury rental, boasts fine finishes, 4 bedrooms and proximity to the community pool.
Beautifully updated, 24 Inlet Cove has 4 bedrooms and access to the community pool and dock.
24 Atlantic Beach is an East Beach home that is under a 3-minute walk to the beach and just a few steps to the community pool.
Featuring golf and lagoon views, 45 Muirfield Lane has a large wrap around porch and is very close to the community pool.
Book with Akers Ellis
If you see something that interests you, feel free to call us at 843.768.4545 or book directly online. We would love to host your spring or summer stay!